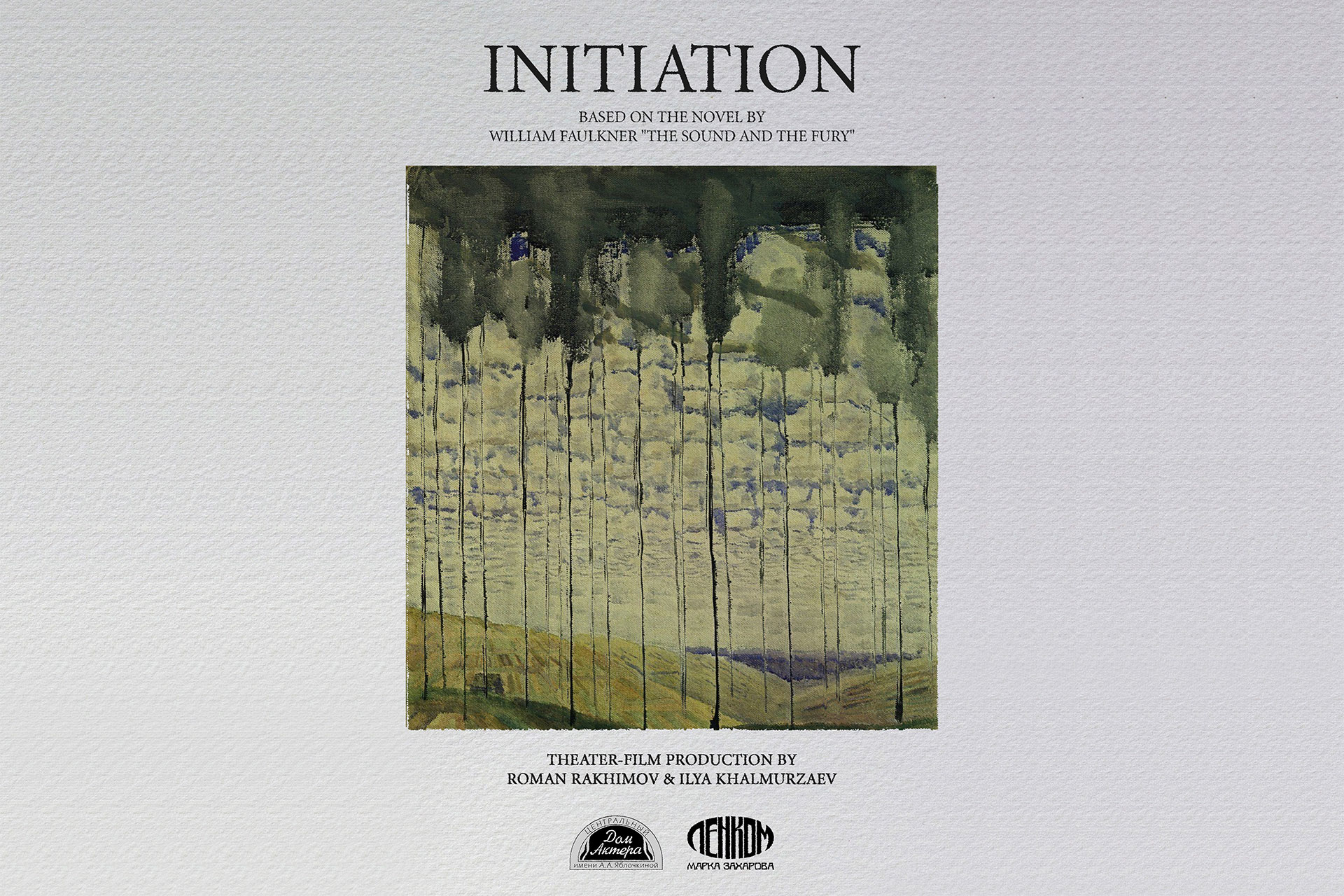 by the novel of W. Faulkner «The Sound and the Fury»,
theatre-film production oа Roman Rakhimov and Ilya Khalmurzaev, Moscow, Russia
Saturday, July 24, 7.30 pm
The story covers a span of 30 years, during which the Compson family disintegrates, and some of its members tragically end their lives. What actions could lead a successful family to complete disintegration?This story is an attempt to comprehend the destructive processes inside human soul. In what dimensions can a person find a strength to overcome life's upheavals and be saved?The form of the video performance is based on an attempt to exist on the border of theater and cinema. This is a theatrical production, shot on camera, using techniques that are unique to cinema.


Tickets available on EventCartel.com by the link:
Tickets here